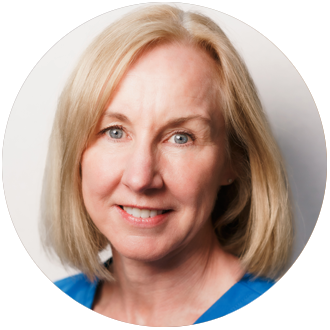 Kimberley Bainbridge (Hodges), EDH
Kim started off life in the dental profession by completing a 2 year training course for dental surgery assistants at the School of Dentistry in Belfast. Following that she qualified as a Dental Hygienist in 1989 at Edinburgh Dental Hospital.
After working in general practice for a year in Manchester, Kim returned to Northern Ireland to work as community Dental Hygienist predominately treating children with special needs.