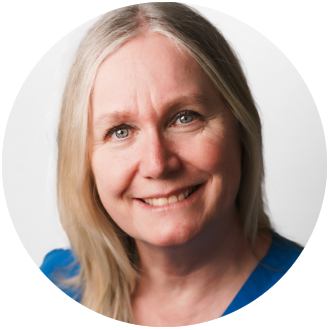 Judy Ward, RDN, NEBDSA
Judy has been nursing for over 30 years and is a great asset to the practice as her expertise in the field is invaluable. Judy is kind, caring and very compassionate about dentistry. She will ensure the patients are well looked after.
Judy's busy home life comprises for looking after her 3 children and her dog. She enjoys walking, spending time with her friends and her recent hobby of rowing.