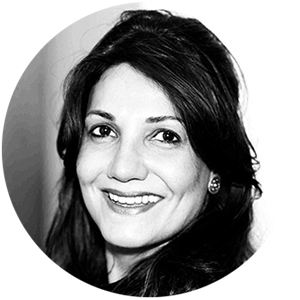 Dr Bela Treon, BDS
Bela Treon qualified as a dentist in 1988 obtaining her BDS (LON) at Kings College in London and received her LDS RCS (Eng) from The Royal College of Surgeons in 1989.
Bela has formed a strong foundation focusing on Restorative and Aesthetic Dentistry. She has provided whitening treatment at Urban Retreat (Harrods) and has appeared on the widely acclaimed '10 Years Younger'. Bela is a member of the British Dental Association (BDA), the British Academy of Cosmetic Dentistry (BACD) and the Association of Dental Implantology (ADI).
She continues to develop her skills on the latest techniques and advanced procedures, including facial rejuvenation and dental implants. Bela aims to offer the best possible care for her clients by being understanding of patient concerns and informative about different treatments.
She coordinates treatment with a multidisciplinary team to produce outstanding patient results. A reflection of Bela's expertise is that anxious patients are often referred to her for treatment.
Bela has been a clinical tutor for the final year students in the Primary Care Department at Kings College and Guys Hospital in the recent past for 2 years.